In the past month, Egypt has surpassed China and became the largest buyer of brazilian beef. According to data published by the Foreign Trade Secretariat (Secex), sales to the country in the Middle East amounted to 18.9 thousand tons in September, against a decline of 15.7 thousand tons imported by China in the same period.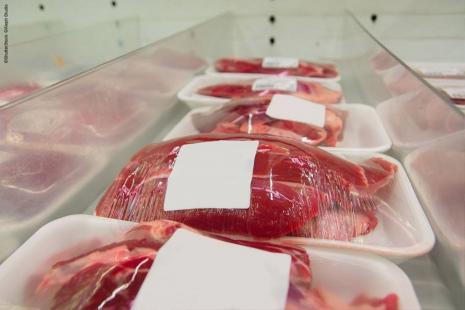 Despite leading the purchases in volume, in the field of the revenue of Egypt is with the second placement. In the past month, the trade of beef with the chinese reached US$ 68.5 million, against US$ 63,2 million in purchases made by the egyptians.
With respect to total sales, the shipments of fresh beef amounted to 93 thousand tonnes, with a turnover of US$ 388 million. according To the Brazilian Association of Industries of Beef Exporters (Abiec), exports of meat in natura in September rose by 11% in revenue and 13% in tonnes in relation to the result prior to last month (August 2016).